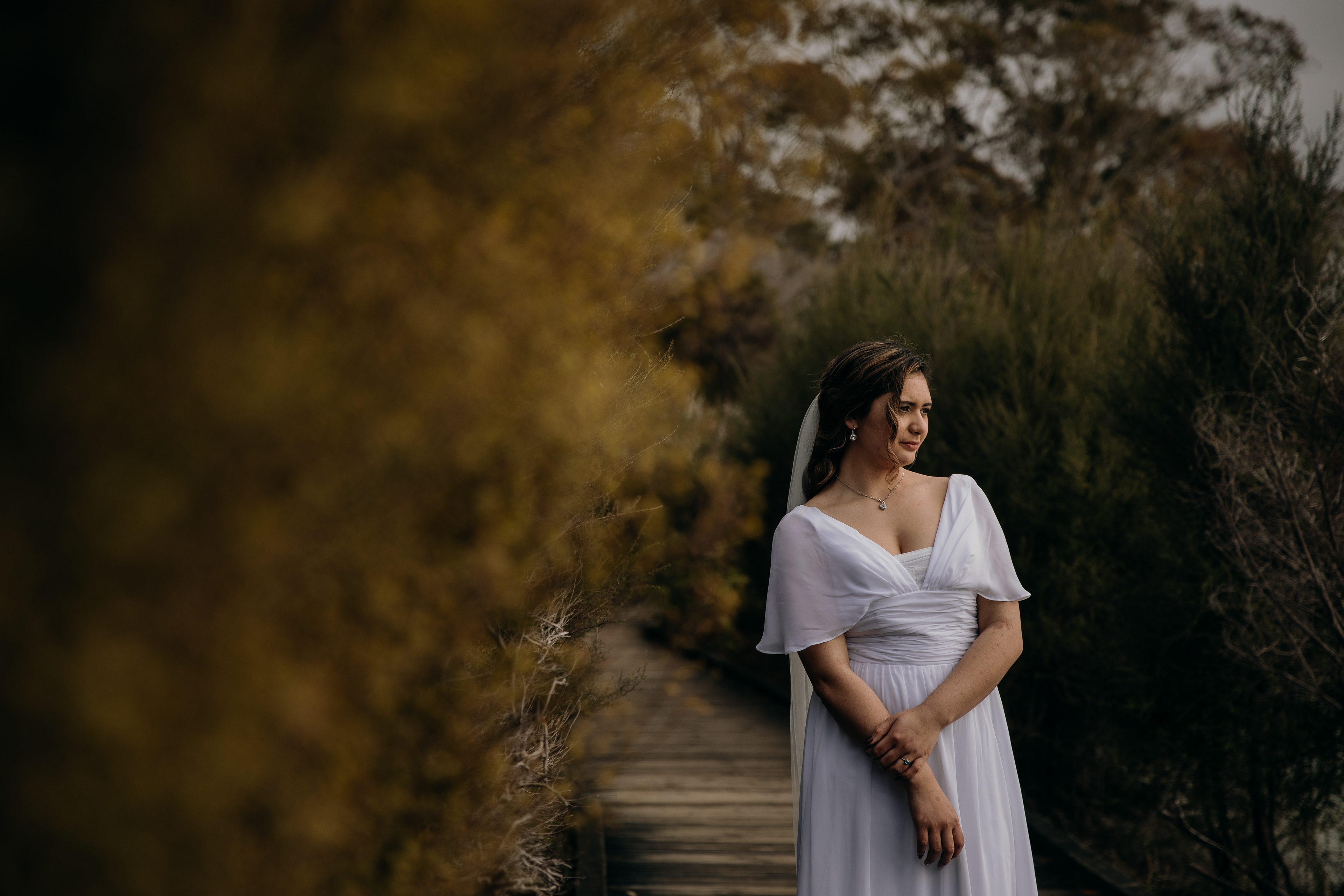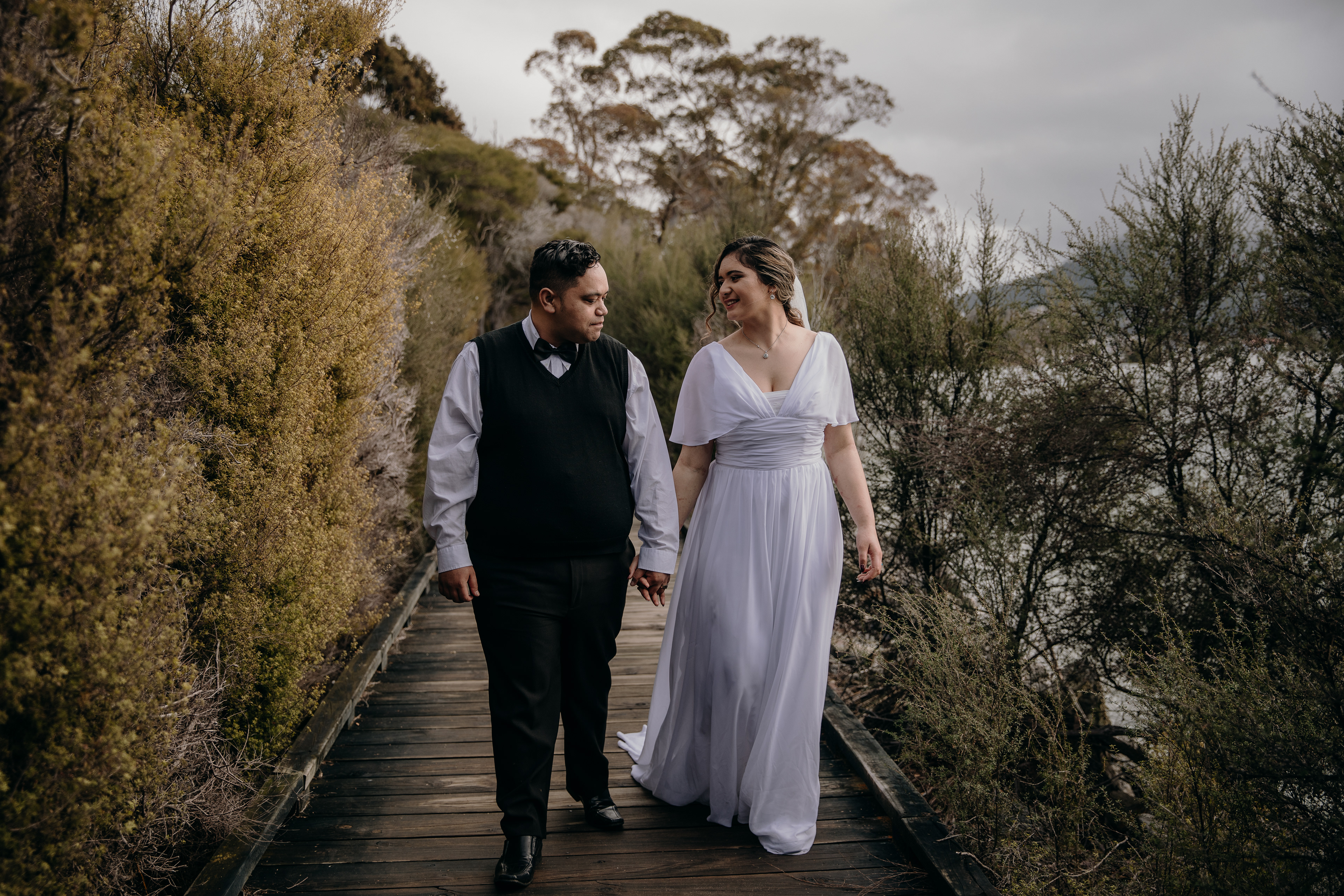 Weddings. Getting Wed. Married. Marriage. Big Day. Special Day. 
Whatever you call it, I want to hear all about it. I want to document it and deliver it back to you, just so you can relive that day over and over again.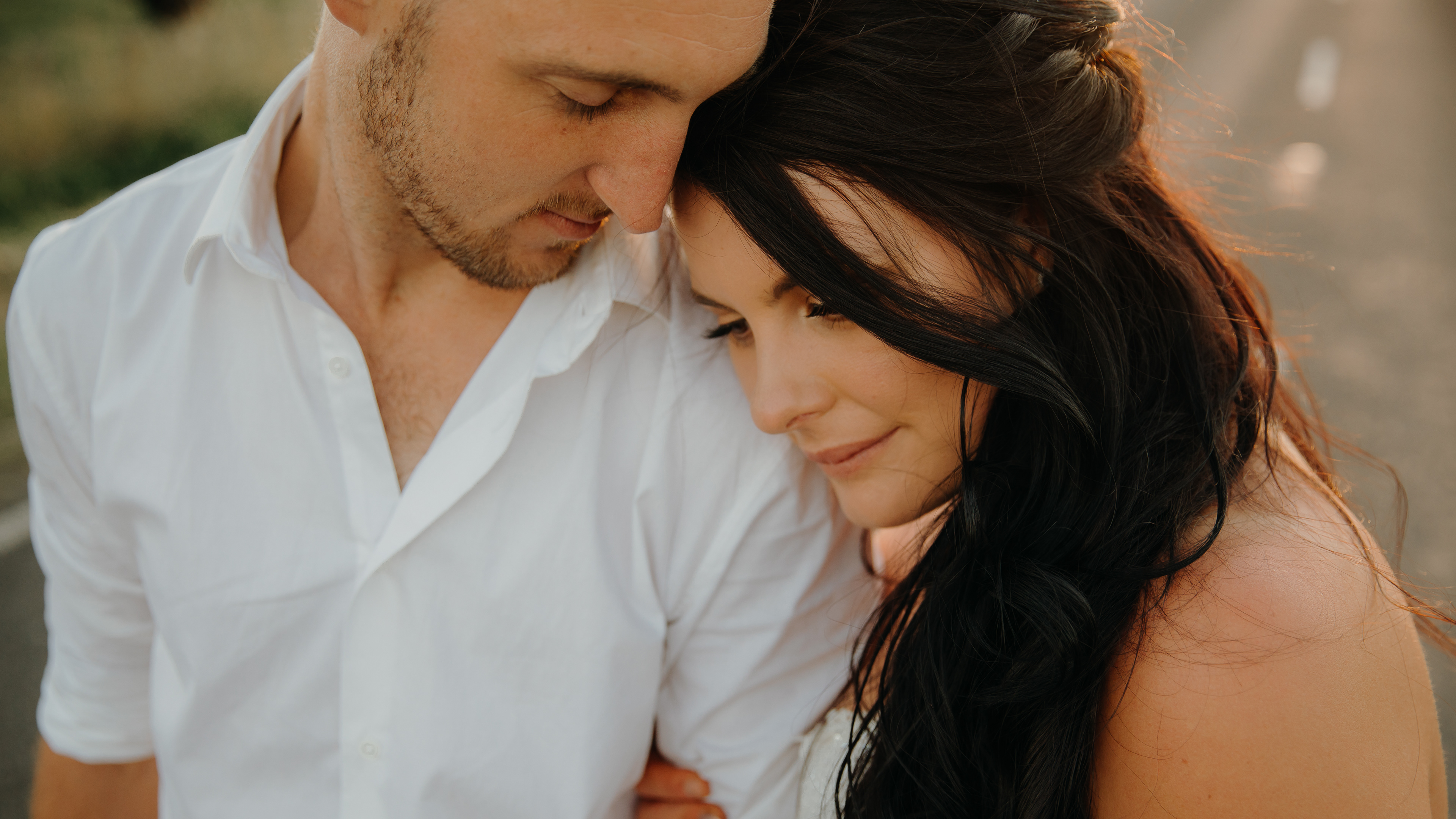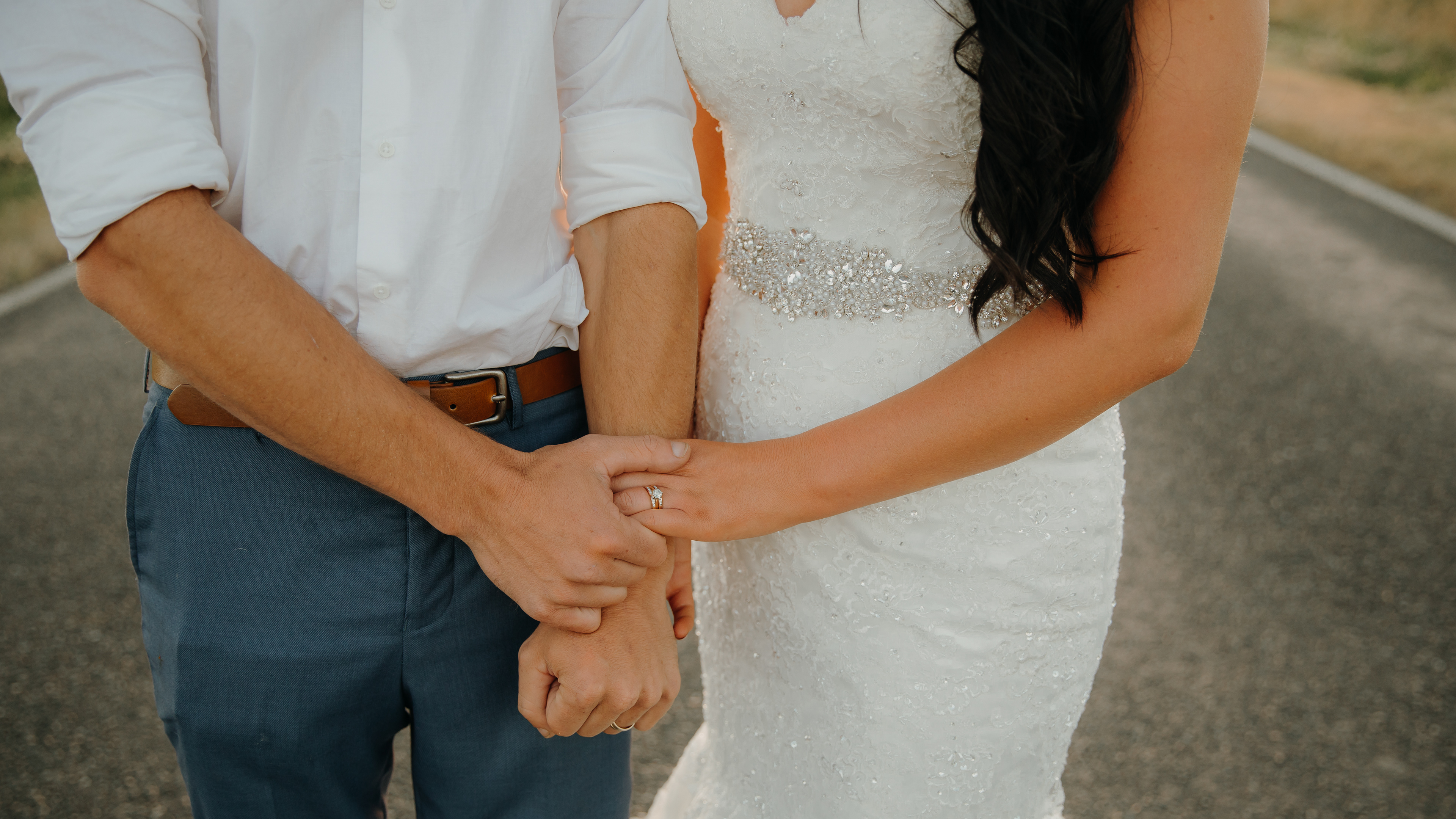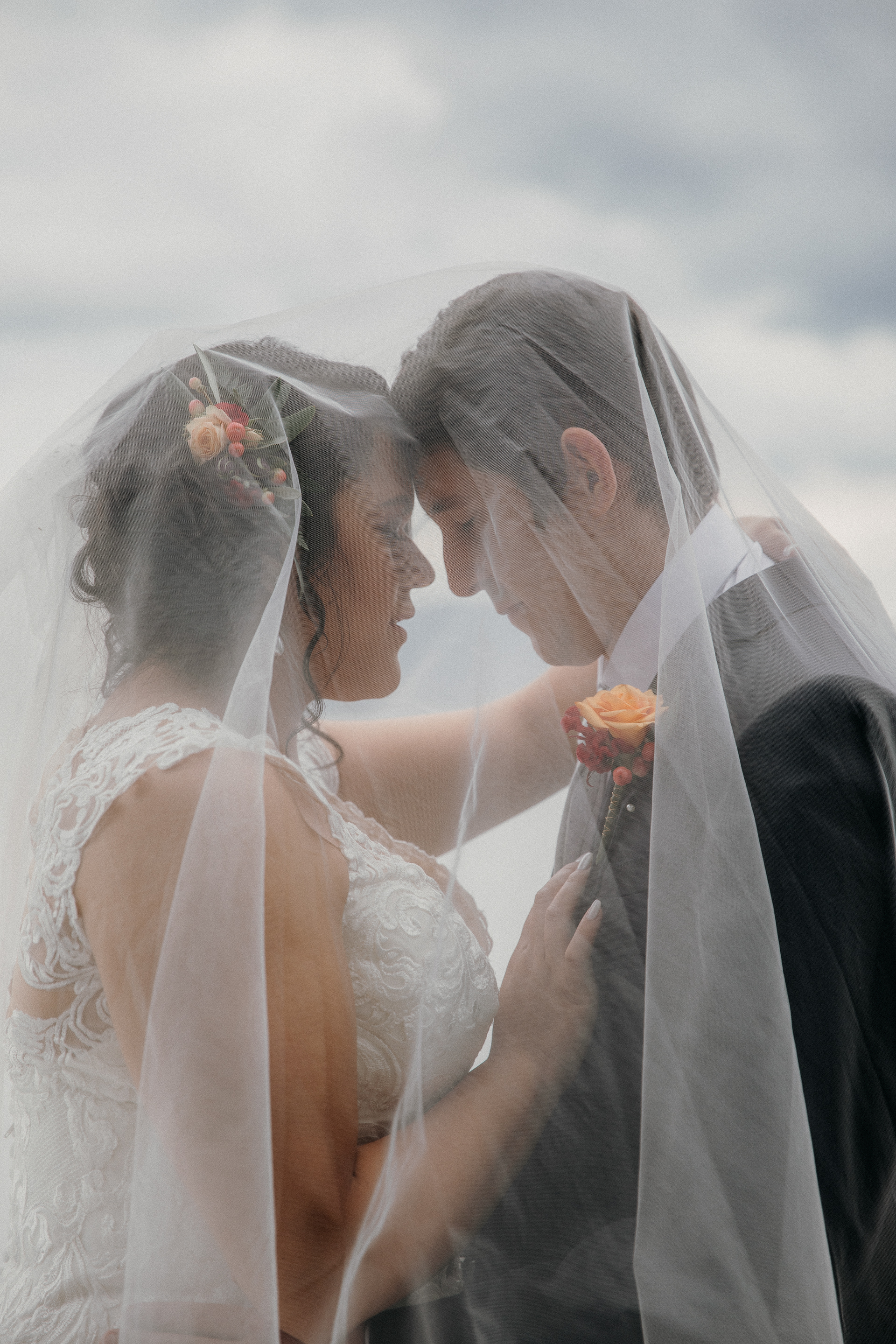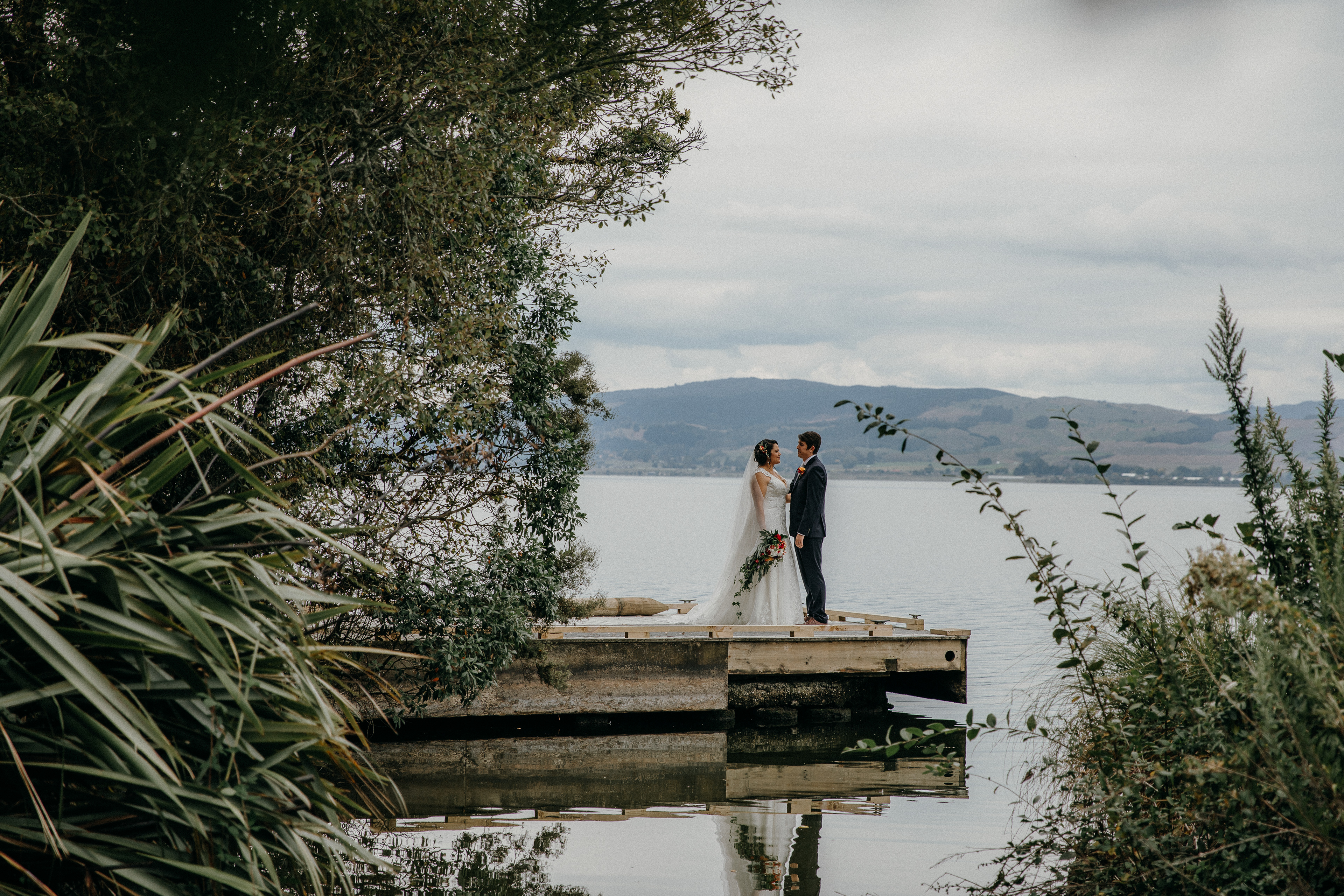 Choosing you photographer means choosing someone who adds to the experience of your wedding. I take that responsibility seriously, so you don't have to. Let there be photographs that still tickle your sides in the years to come!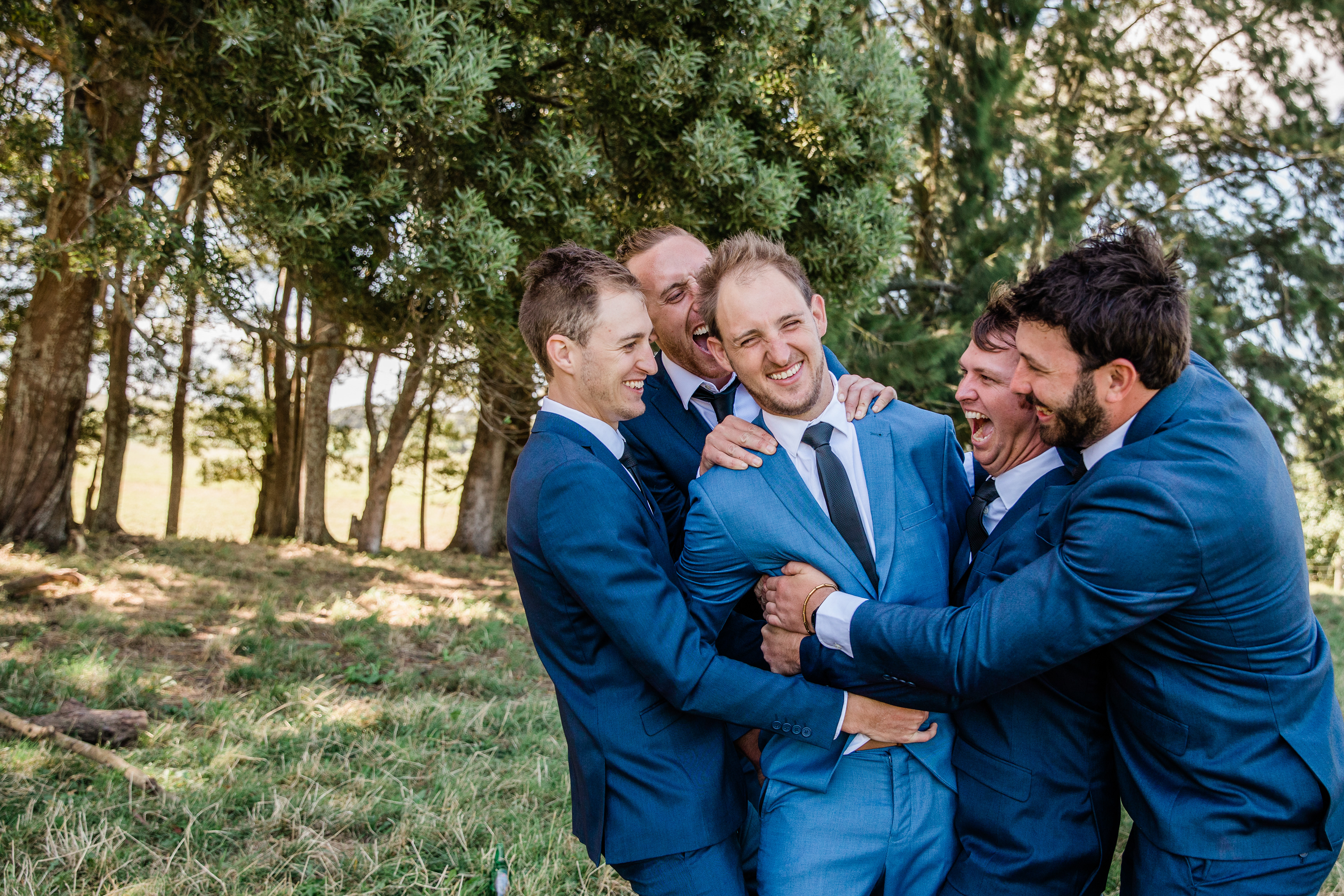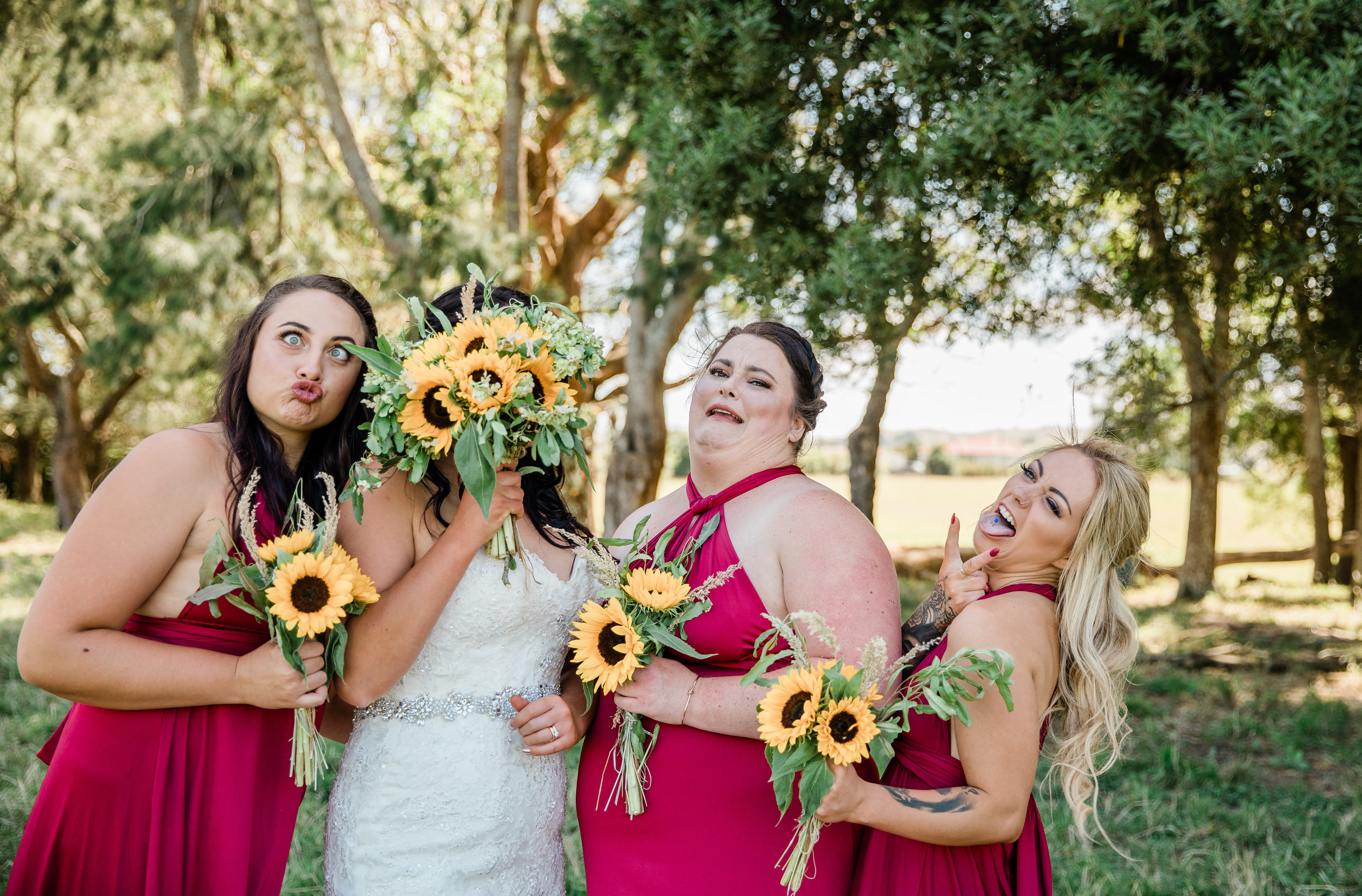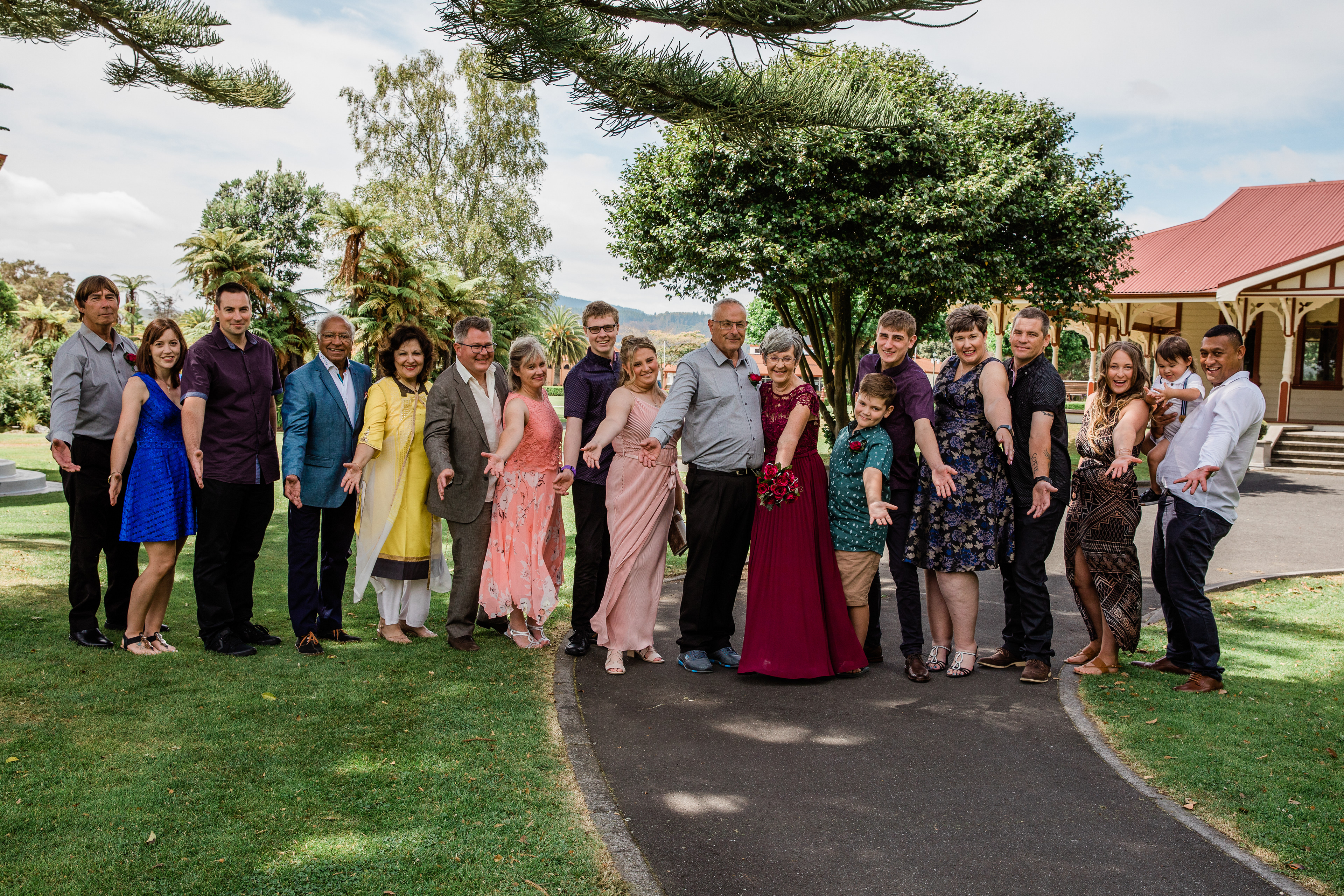 The in-between moments are worth savoring after it's all came and gone so quickly. So quickly parts of the day are a total blur! My job is to bring them all right back to you- along with the emotions.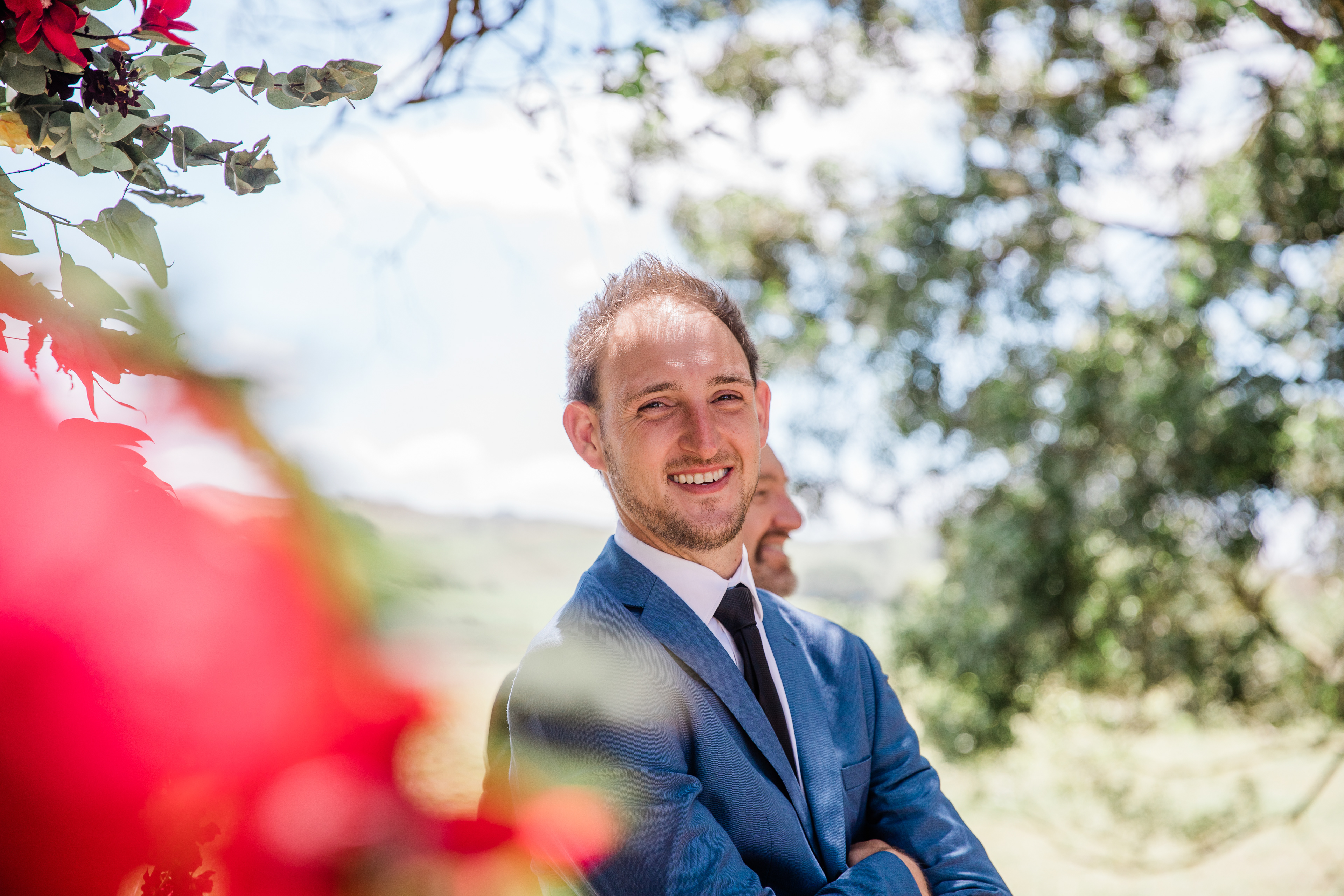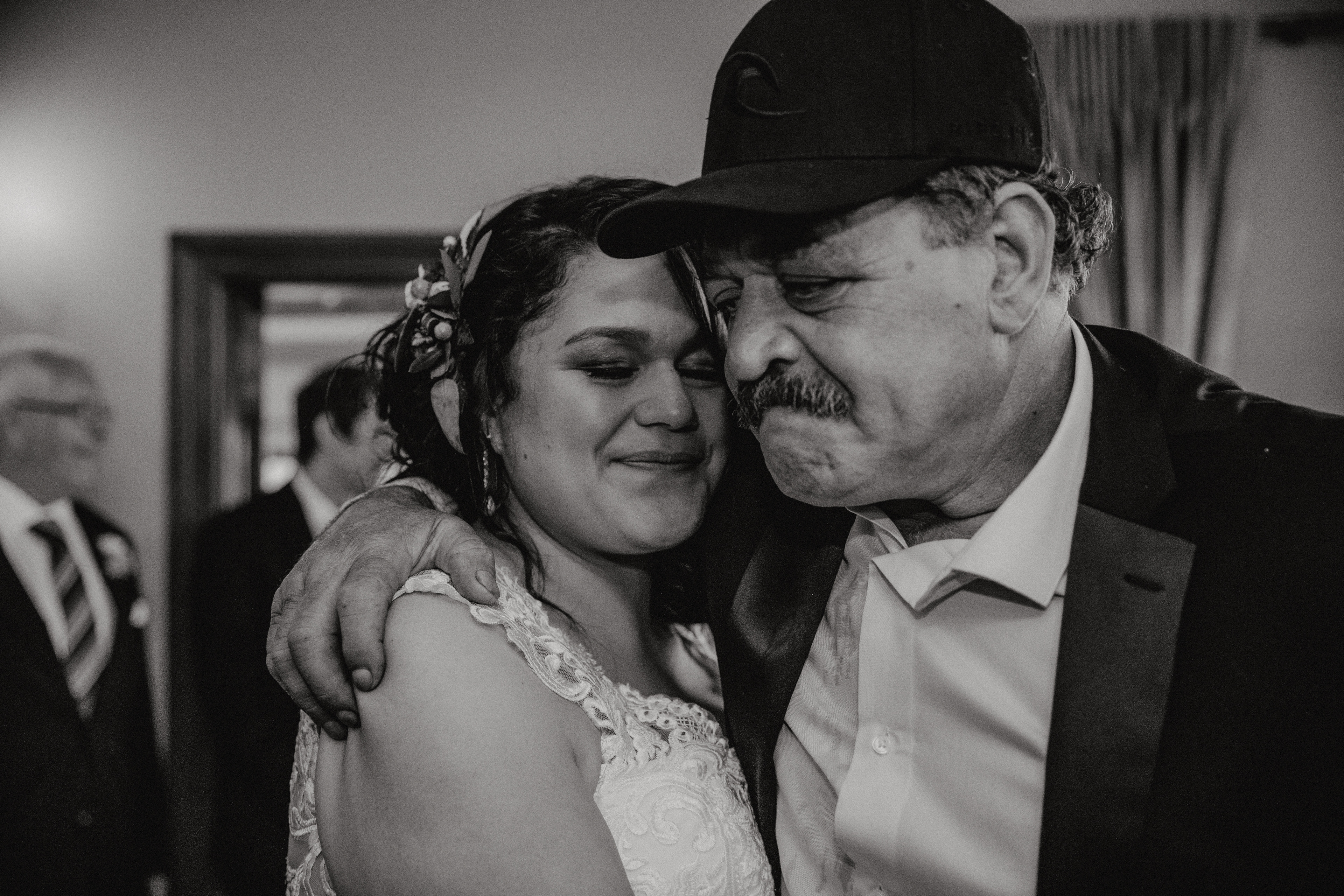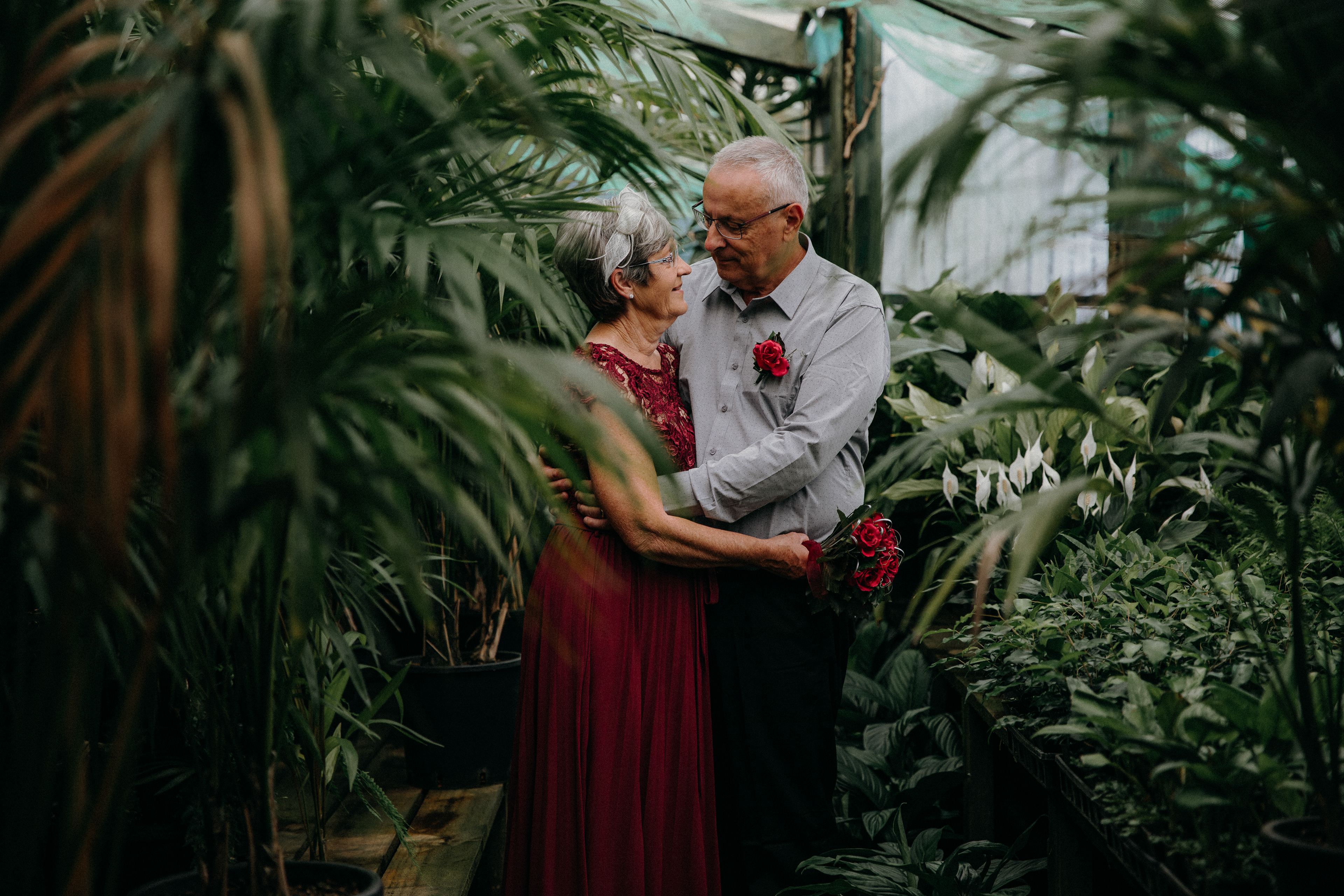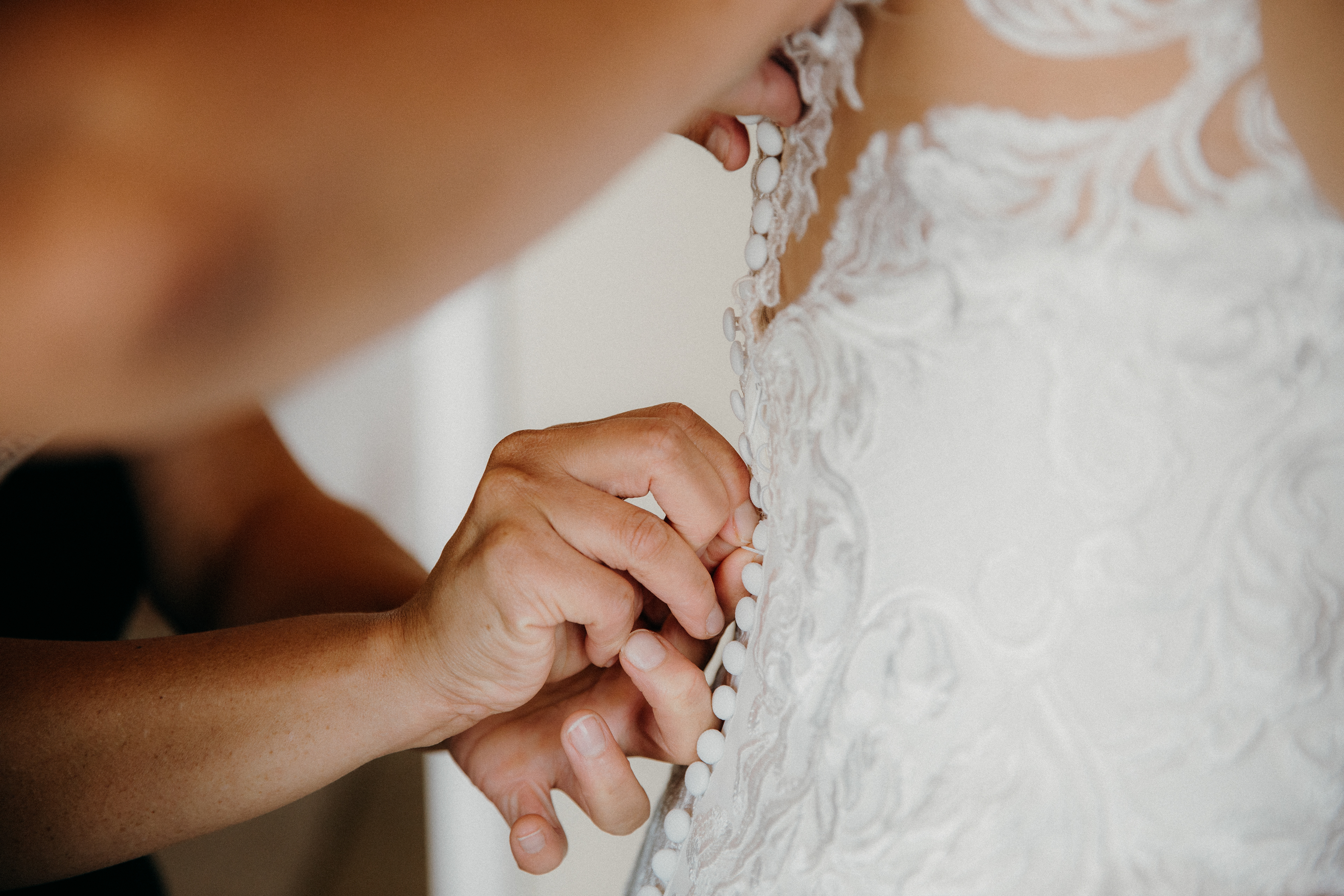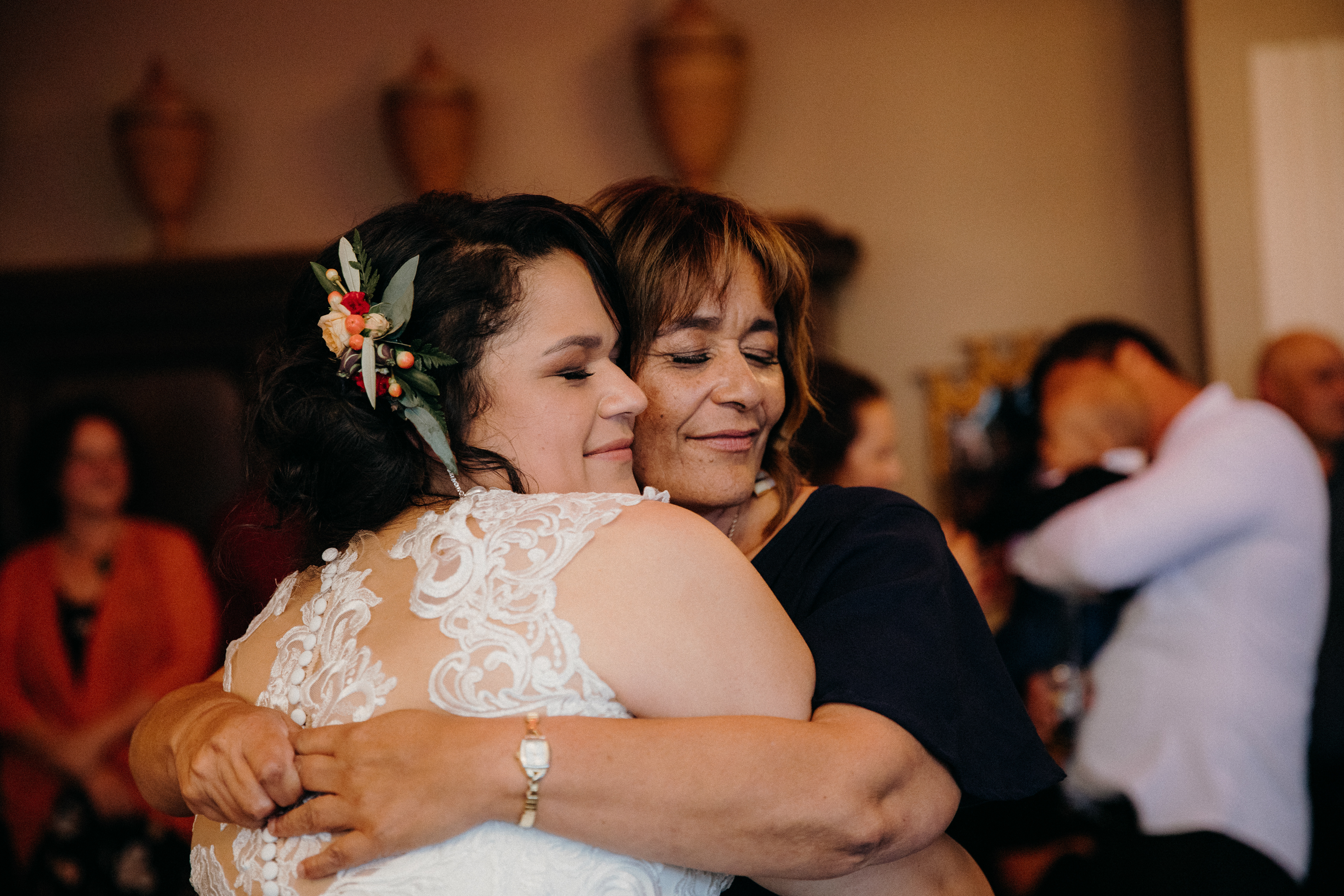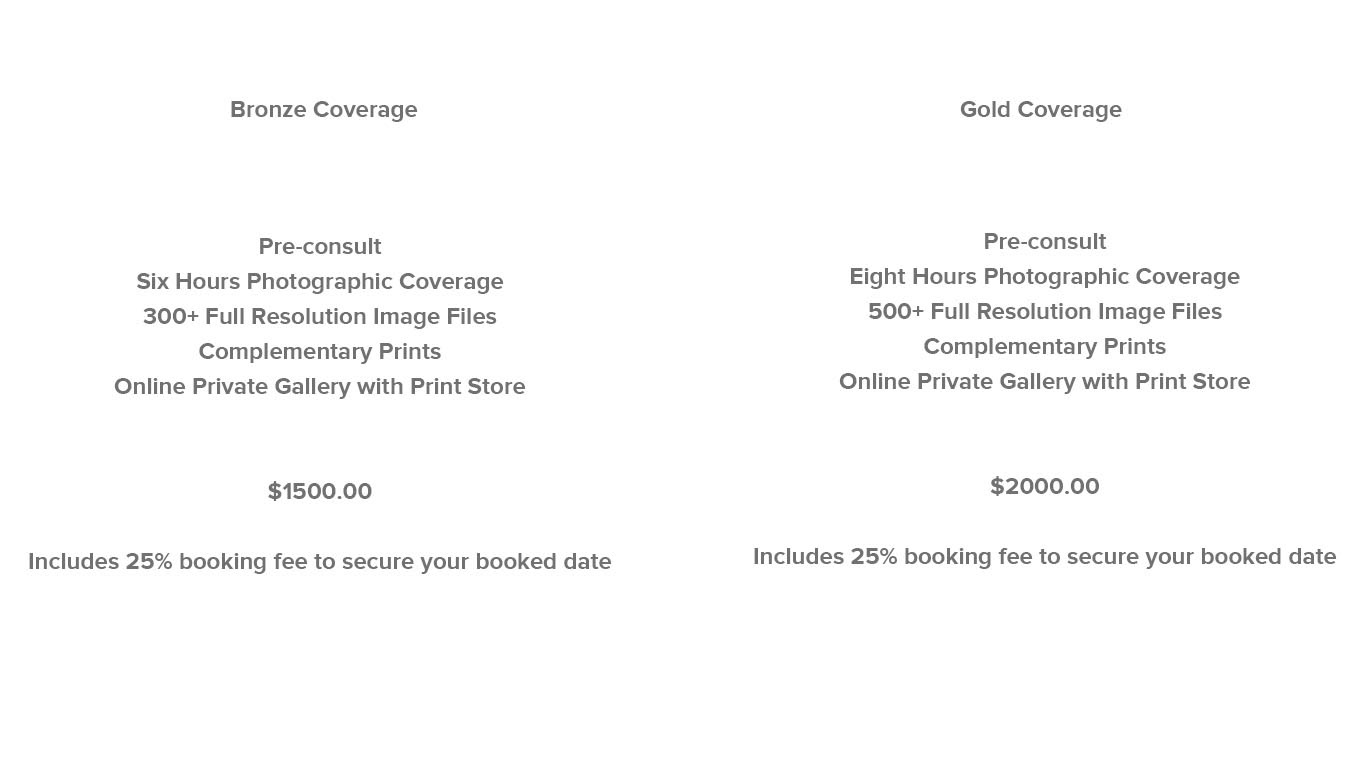 Friday Ceremony Options also available- please inquire!
If you want to chat more, get to know me and see if I am the right photographer for YOU and your wedding day, drop in and say Hi!